Funding Available For Local Authority District Heating Schemes To The Tune Of £6,000,000
03rd October 2013
£6 million grant funding is available to assist local authorities in England and Wales who can put forward ambitious, innovative proposals for the production of heating and cooling networks which draw on energy from renewable, restorable, sustainable sources.
Durotan have worked with many local authorities to provide and implement such schemes to schools, colleges, academies, universities, leisure facilities, commercial and residential developments to name but a few. See the link below for details of how to apply for funding.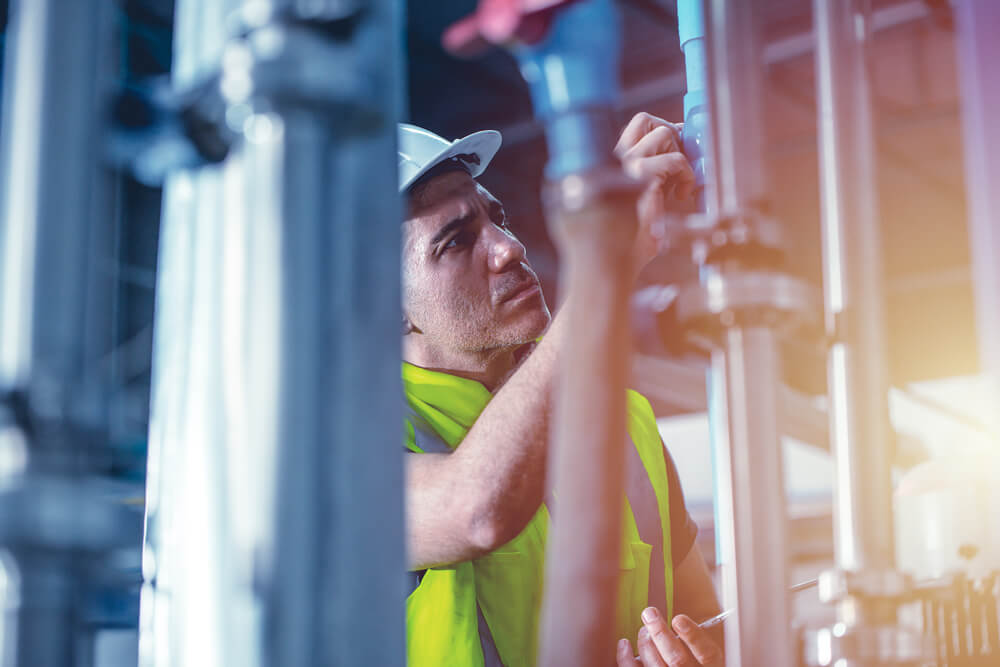 About Durotan
Durotan, established in 1978, is the UK's longest established supplier and installer of pre-insulated pipe systems with well over 4,000 successfully completed projects nationwide, including some of the UK's best known District Heating schemes. With a highly experienced team of designers and engineers, Durotan provide a full service offering from advice to consultants to ultimate client at feasibility stage, through to design, supply and installation and have the capability to undertake associated groundworks or work with the client's civil contractor.