2014 Budget – Chancellor 'tilts playing field' in favour of efficient industrial energy
20th March 2014
Industry welcomed the Chancellor's decision to reduce energy costs for energy-efficient industrial sites in Budget 2014. Highly efficient combined heat and power plants have been exempted from the carbon price floor as part of a £7 billion package to cut energy bills for British manufacturers.
Benefits of industrial CHP in brief:
CHP can reduce a business' energy demands by up to 30%
CHP supports industrial competitiveness on more than 375 industrial sites in the UK
More than 130,000 jobs in the UK are located on sites which use combined heat and power to meet their energy needs including refining, chemicals and paper industries
CHP reduces UK emissions by more than 15 million tonnes of C02 each year
By operating at a high level of efficiency, CHP cuts waste and reduces Britain's gas imports equal to 8 LNG tankers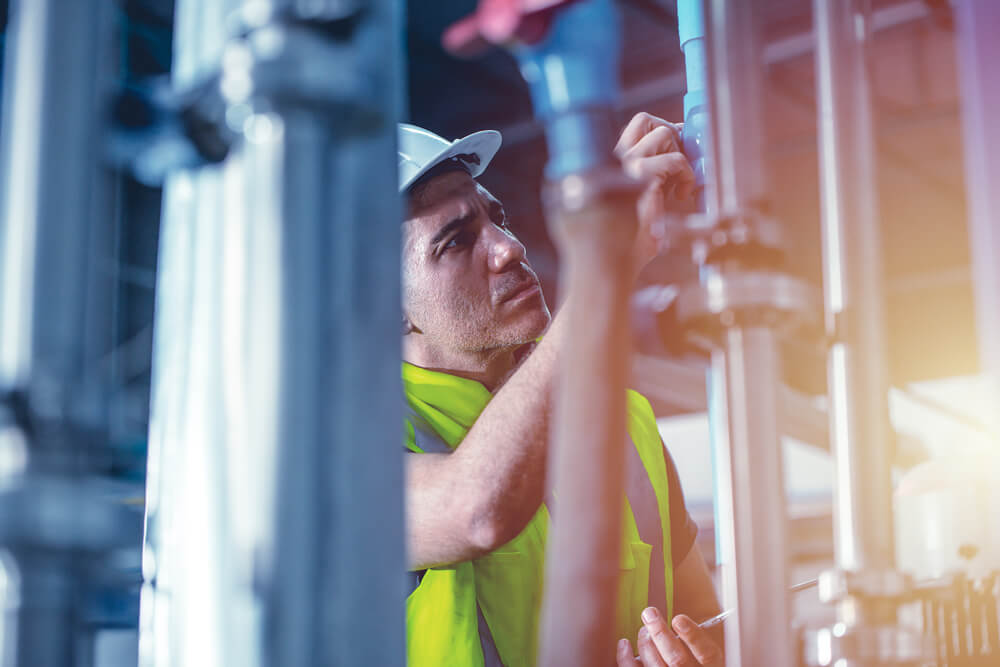 About Durotan
Durotan, established in 1978, is the UK's longest established supplier and installer of pre-insulated pipe systems with well over 4,000 successfully completed projects nationwide, including some of the UK's best known District Heating schemes. With a highly experienced team of designers and engineers, Durotan provide a full service offering from advice to consultants to ultimate client at feasibility stage, through to design, supply and installation and have the capability to undertake associated groundworks or work with the client's civil contractor.